HOME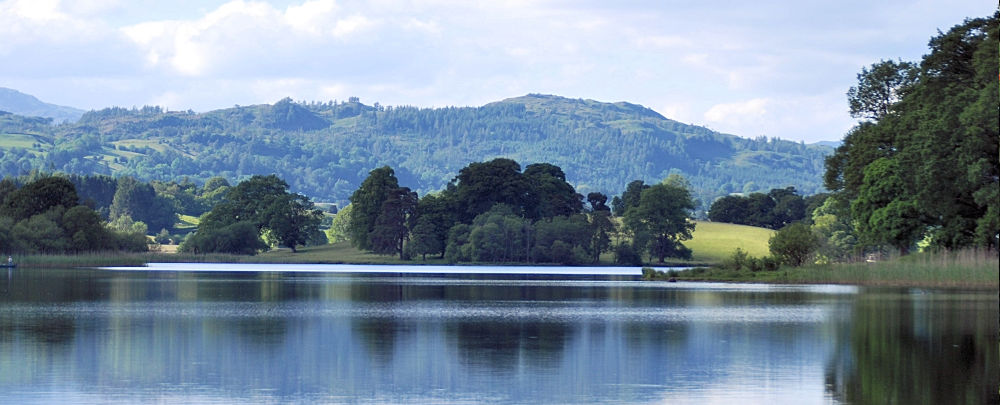 Set in the magnificent Vale of Esthwaite in the heart of the English Lake District, Hawkshead is a truly historic and wonderfully picturesque village characterised by its cluster of whitewashed houses, archways and alleyways, courtyards and squares.
Walk through its narrow streets, interlinking squares, yards, archways and alleys, and you will gain a sense of Hawkshead's fascinating history.
The surrounding countryside promises many delightful walks – from gentle strolls to rugged hill climbing – and some excellent fishing. Stay in one of the village's hotels, guest houses or inns, or camp at the edge of the village and you will be perfectly placed to visit the whole of Lakeland . . .
Click here for Hawkshead Map - opens a PDF
Images copyright A2A Advertising Ltd