WHAT TO SEE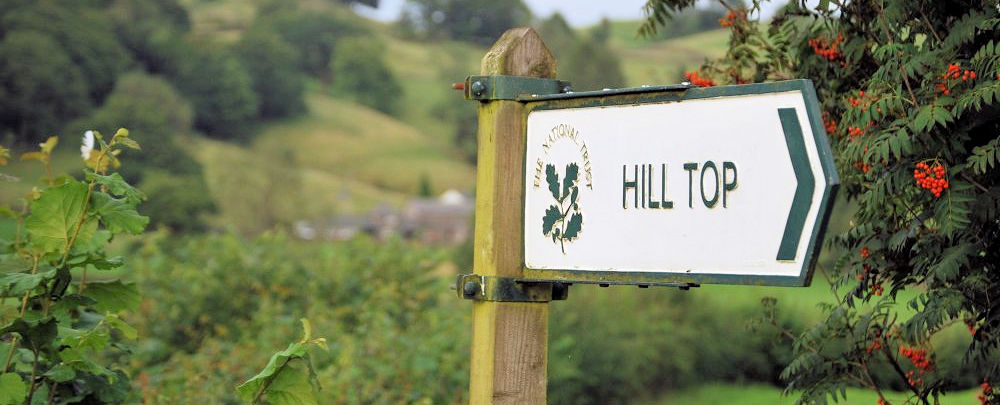 Whether you are visiting for the day or staying in the area there is plenty to see. Here is just a selection
William Wordsworth
'Discover the scenery that inspired Wordsworth'
Perhaps reflecting on the past status of the village, a Grammar School was founded in 1585 by the Archbishop of York. It is now a beautifully preserved museum, which is open to the public and whose main attraction is that of its most famous pupil, William Wordsworth, who attended the school between 1779 & 1787.
http://www.hawksheadgrammar.org.uk/?HOME
Beatrix Potter
'Walk in the footsteps of Miss Potter'
From the time of her marriage to local solicitor William Heelis in 1913, until her death in 1943 Beatrix Potter made her home at Hill Top in nearby Sawrey. Many of her characters were based on people she knew in Hawkshead, and many of her illustration settings were taken from local sites. William's office (largely unaltered since his day) is in the centre of Hawkshead and was left to the National Trust. There you can see an exhibition, changing annually, of the author's exquisite artwork.
https://www.nationaltrust.org.uk/hill-top
St Michael's & All Angels Church
Dating from 1500's, St Michael's majestically overlooks the village and is a lovely place to sit and watch the world go by. The oak timbered roof is one of its finest features along with the interesting wall decoration. In the summer it is the focal point for the annual Lake District Summer music festival.
Methodist Church
Tucked away in a corner of the main square is the Methodist Church, which has been a place of worship since 1862, making it the oldest such church in the world.
Wray Castle
Owned by the National Trust – not a real castle but a private house built in the Gothic Revival Style in 1840. The grounds are open to the public and in 2007 for the first time the house itself was open during the summer months.
https://www.nationaltrust.org.uk/wray-castle
Graythwaite Hall Gardens
The gardens were designed by Thomas Mawson and commissioned in 1896. It is essentially a Spring garden, settled in a wooded valley of twelve acres with an extensive collection of rhododendrons and azaleas. Open daily from 1st April – 30th August 10am – 6pm
https://graythwaite.com/discover-graythwaite-estate/
Images copyright A2A Advertising Ltd