FOOD AND DRINK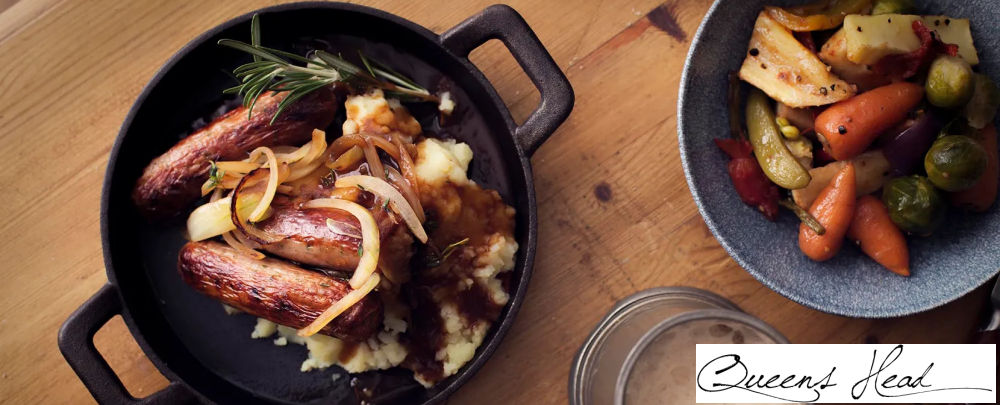 Eating and drinking in and around Hawkshead Lake District
It's been another busy week for Hawkshead as all the shops, cafes and pubs are now open.
Whether you are visiting for the day or staying in the area, you will find a great choice of places to eat and drink in and around the Hawkshead area of the Lake District.
Lots of safety measures have been put in place by each shop, cafe and pub. It's so wonderful to see lots of friendly faces behind the counters again. Many of the local pubs are offering dinning in or takeaway options so whatever you decide you can enjoy delicious home cooked food.
There are cosy cafés for those favourite home made afternoon teas and traditional inns offering wholesome bar meals and cosy dining rooms
Visit beautiful country house hotels with luxury rooms and fine food with their imaginative menus using local produce along with award wining food of the highest standard which makes Hawkshead the best area of the Lake District for dining out.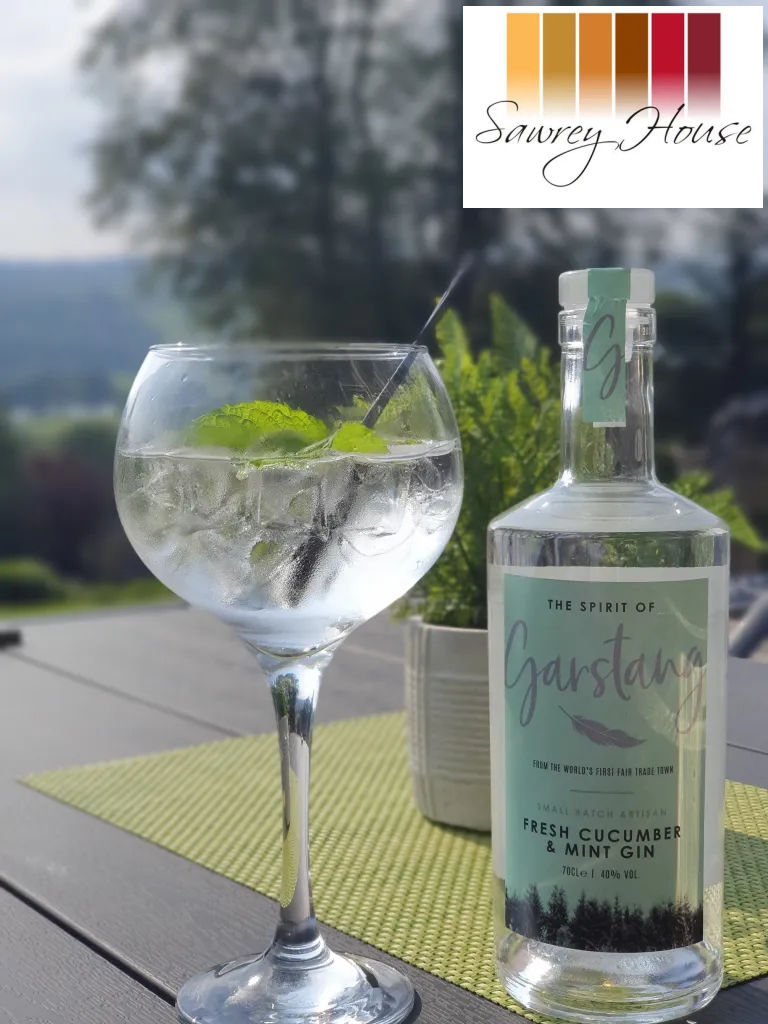 Sawrey House Hotel
Set next door to the once home of Beatrix Potter, Sawrey House is an 11 bedroom Country House Hotel with stunning views over the Vale of Esthwaite. Welcoming staff and peaceful bedrooms ensure guests leave feeling refreshed and relaxed. Our restaurant serves local cuisine and is open each evening from 6.30pm. During the day our delicious homemade cakes or scones are served in our tea room overlooking the lake.
Bedrooms (11), (2) four poster rooms, (5) double/twin rooms, (3) lake view rooms, (1) Single , (11) en-suite B
Near Sawrey, Hawkshead, Cumbria. LA22 0LF
Telephone: +44 (0) 15394 36387
www.sawreyhouse.com
Email: enquiries@sawreyhouse.com
Open all year
Queens Head Inn & Restaurant–AA 4****/VB 2**Hotel, AA 1 Rosette
The Queens Head is a great place for a relaxing drink or meal and its thirteen attractive bedrooms also make it an excellent place to stay if you're visiting from outside the Lakes. Located on Main Street, The Queens Head is a perfect base to explore the surrounding area and take in our wonderful scenery. Dogs and children are most welcome.
Total Bedrooms (13), (2) Superior Suites, (8) Double, (2) Twin, (1) Family Suite (dog friendly), (13) en-suite.
Main Street, Hawkshead, Cumbria. LA22 0NS
Telephone: +44 (0) 15394 36271
www.queensheadhawkshead.co.uk
Email: info@queensheadhawkshead.co.uk
Open all year